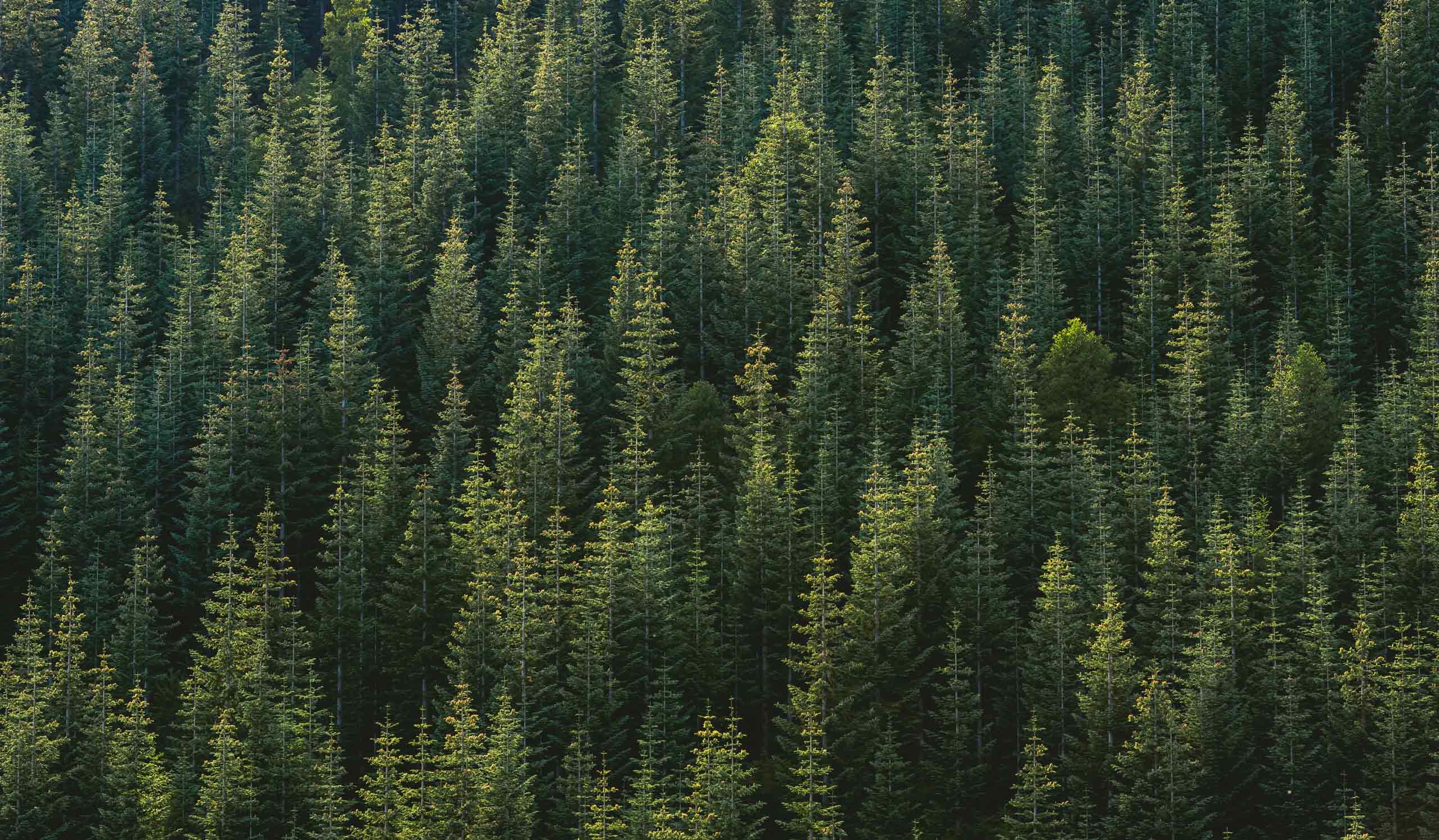 Creative.
OUR APPROACH
ANALYSIS & INSIGHT: WE START WITH THE 'WHY'
Our teams strive for simplicity. Working with your key stakeholders and customers to cut through the noise and get to the heart of what motivates your users and drives your business.
PROCESS: CHANGING THE LENS
We pivot our methodologies and processes to frame the scope and detail of the challenge in a way that crafts scalable and flexible strategies to drive next-generation products and services.
DESIGN: THE 'WHAT' AND 'HOW'
We design for human impact alongside emerging technologies and other complementary elements of our Stella Framework by developing practical recommendations and transformational creative strategies through evidence-driven design.
TEAMS: CONNECTED AND EMPOWERED
Streamlined, curious, and innovative product teams champion collaboration and co-creation with clients to deliver world-class, innovative strategies and products, measurable results, and long-term business growth.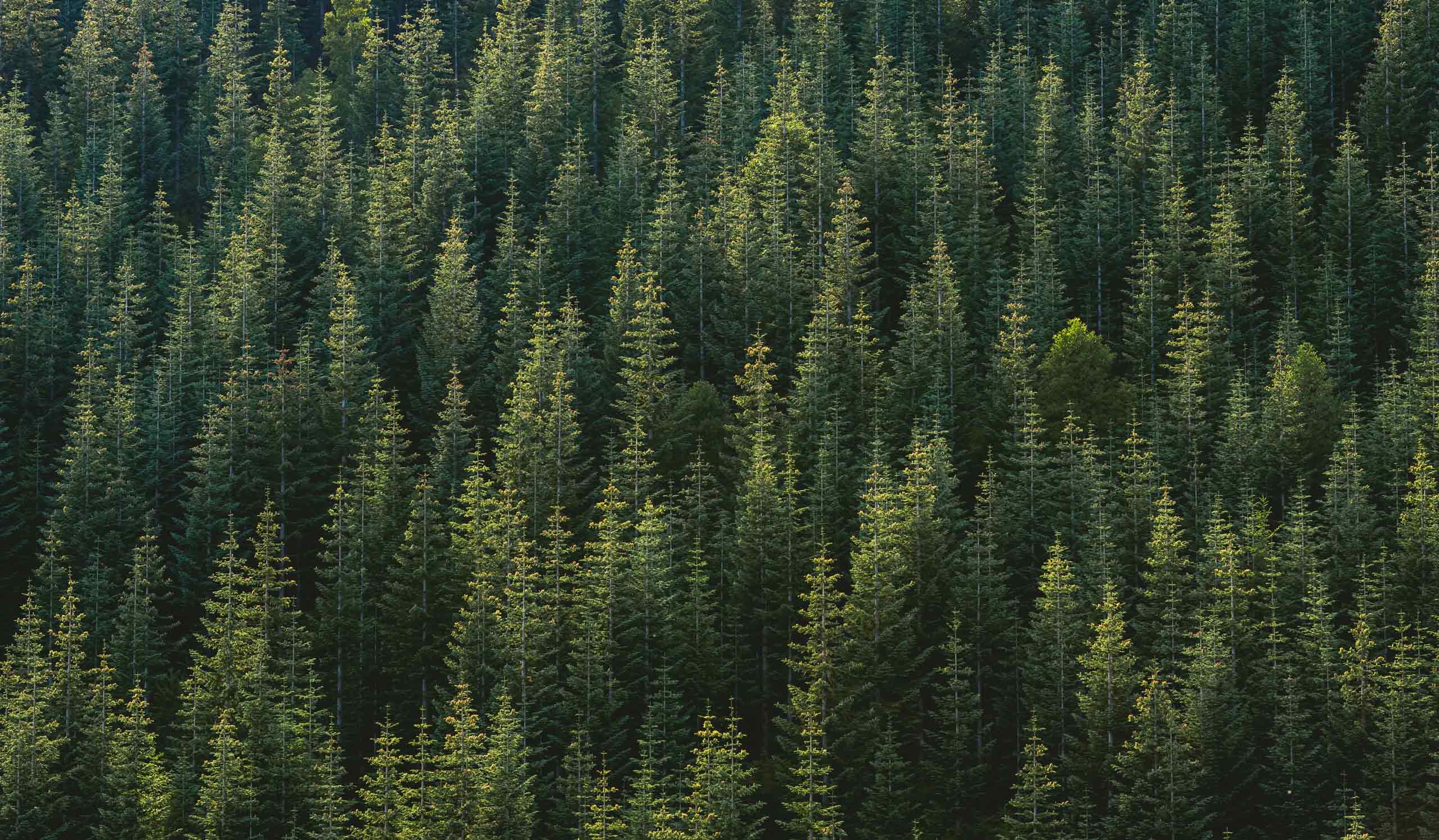 Customer Experience.
CX is a key differentiator in commerce, and its mastery is something we consider essential in the new digital economy.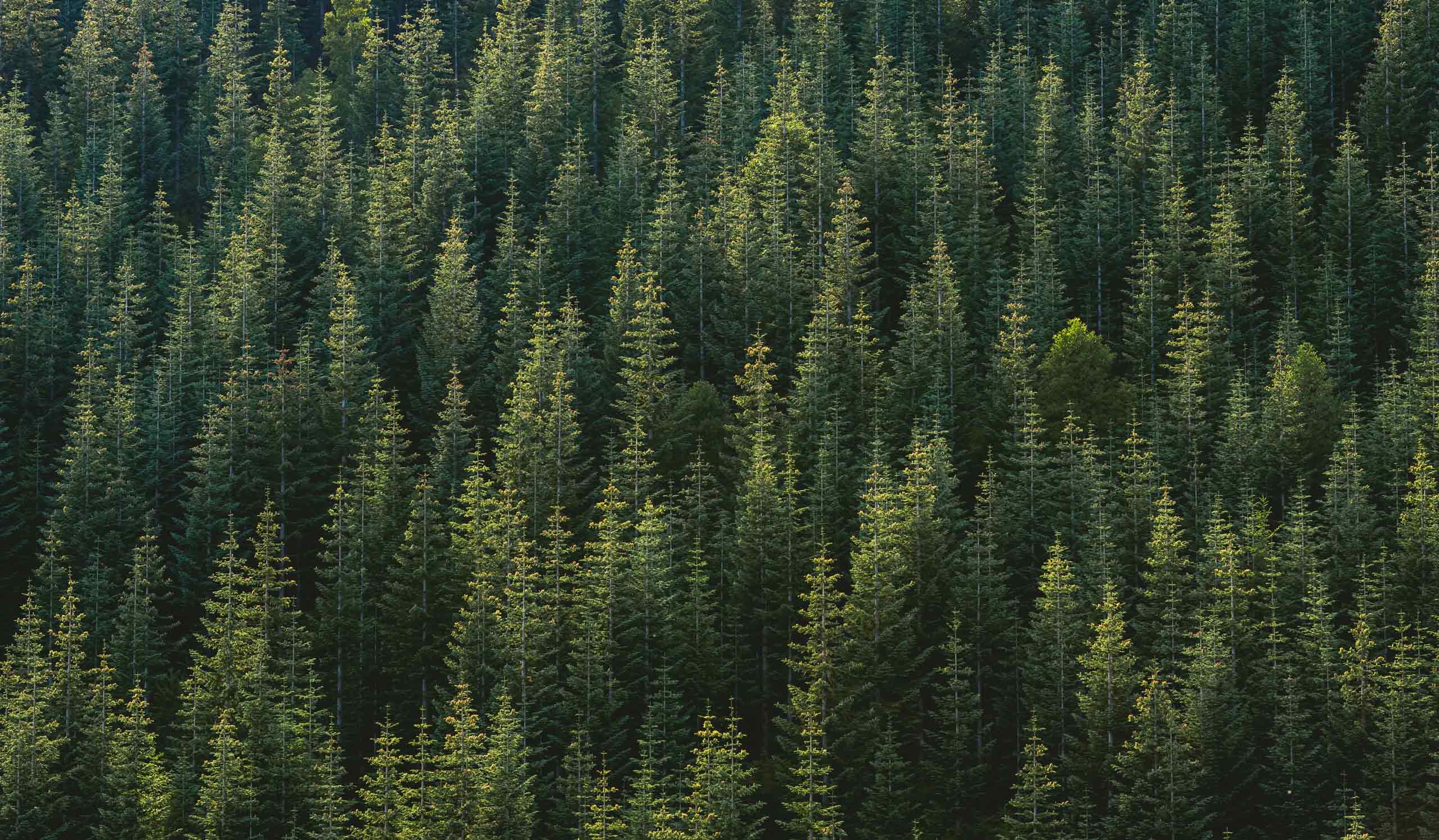 Content.
Creating content that captivates audiences, bringing them closer to your brand.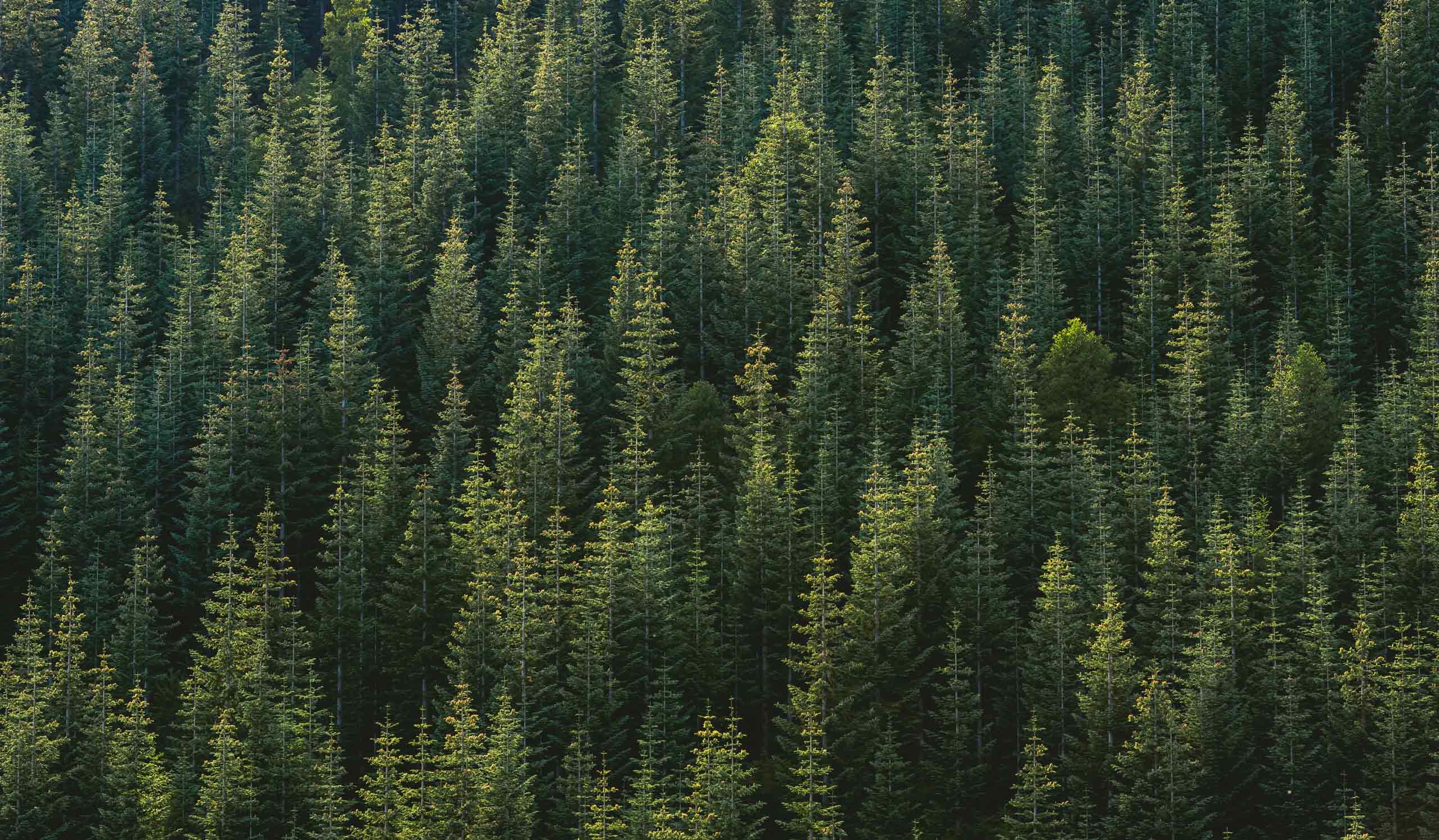 ECommerce.
Building intuitive, useful and accessible eCommerce solutions that power the transaction.